...
The first impression is a make or break and that hold true for A First Date Too. Very gold wants to look her best on a Spacial Night and if you want to look your best, you need to dress to kill. Now, you want to make sure that you aren't showing too much skin else you leave nothing to the imagination and you'd also not want to end up looking like Ms Plain Jane. Hence, work on these guideline looks for your date and nail it every single time!
Also See: Different Ways to Style The Crop Top
1. The casual With A Twist
Everybody can sport a simple pair of denims and a tank but on a date, it counts if you present the usual with a flavour of your own. A ripped pair of jeans, a subtle tank and heels plus a delicate shrug equal a classy night!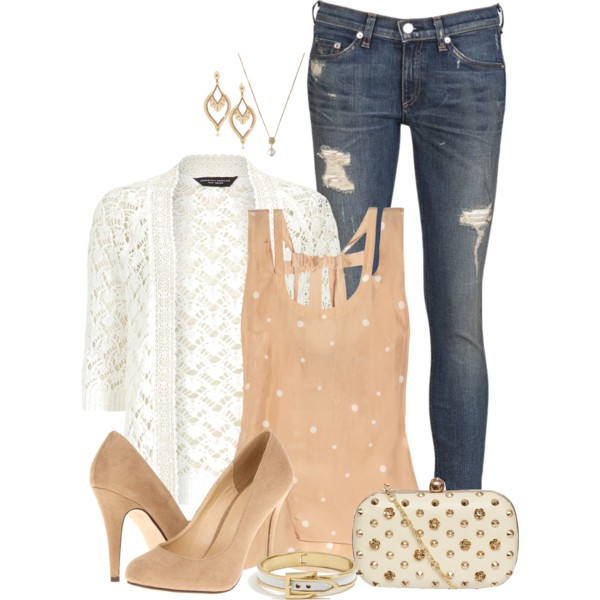 2. Denim Delight
A simple denim article can add volumes of chicness to a mundane outfit. For a lunch date, wear a sun dress and team it with a short denim jacket and accessories. Trust me, you've never looked better.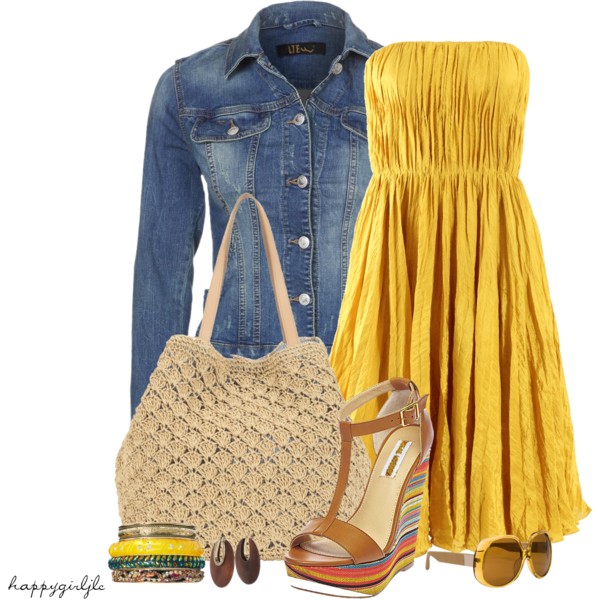 3. Soft Colours
Soft colours add a very romantic and dainty touch to your time with that special one. They're a little mischievous yet simple. Go for a pastel colour palette to nail that dreamy effect.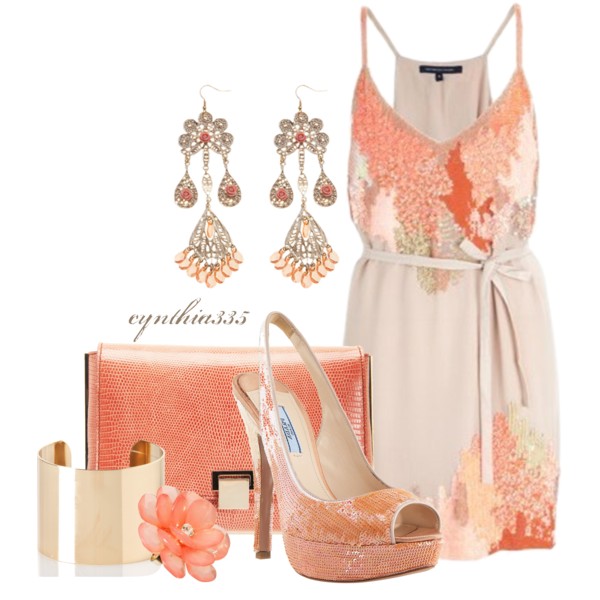 4. The Maxi Effect
Maxis are a perfect way to showcase your fun side. Your date must know that there is more to you than just good looks. Lure him with your charm and spontaneity wearing the marvellous maxi!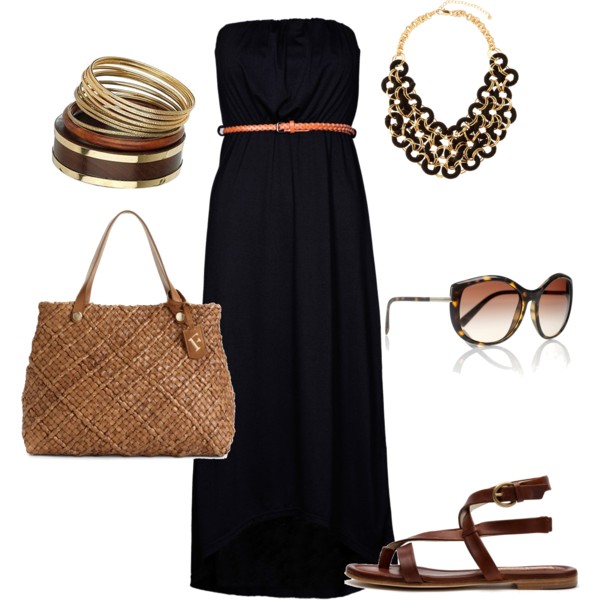 Also See: 5 Cute Ideas For Short Hairstyles
5. Shimmer Tales
Sequins add that air of power and show how open you are to experimenting. It brings out the bold and sultry side of you that is a plus point on a dinner date. Hence, go all out with the bling and win big.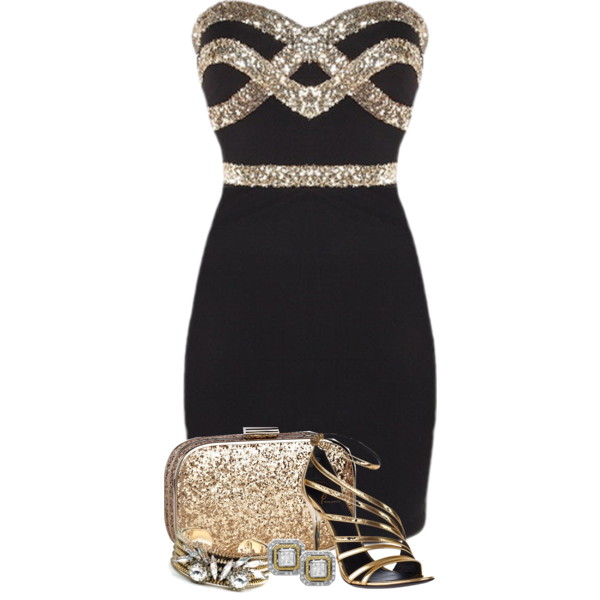 6. White Dress and Heels
Layering your simple white dress with some sky high heels is a statement maker. Throw in a sassy blazer or shrug and get the trinkets on point to ace this look.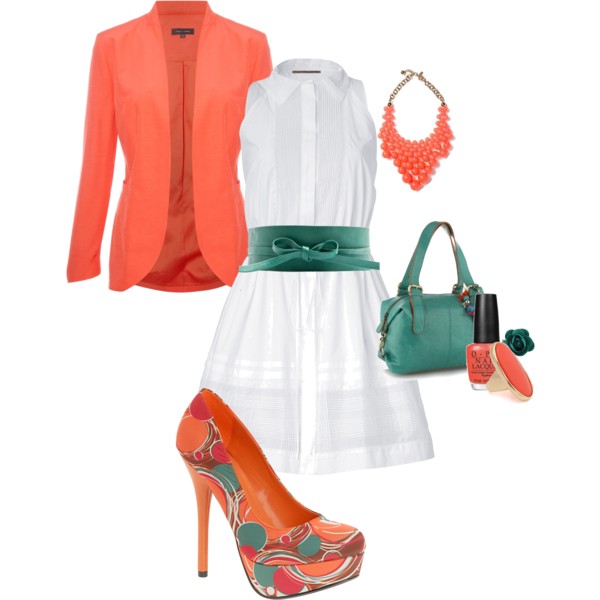 7. Sophisticated Sagas
A midi body-con dress, flaunting our collar bones, enables to throw shade on your authoritative side. Its poised and full of finesse. When paired with a timeless tote or handbag, this look rises in its value.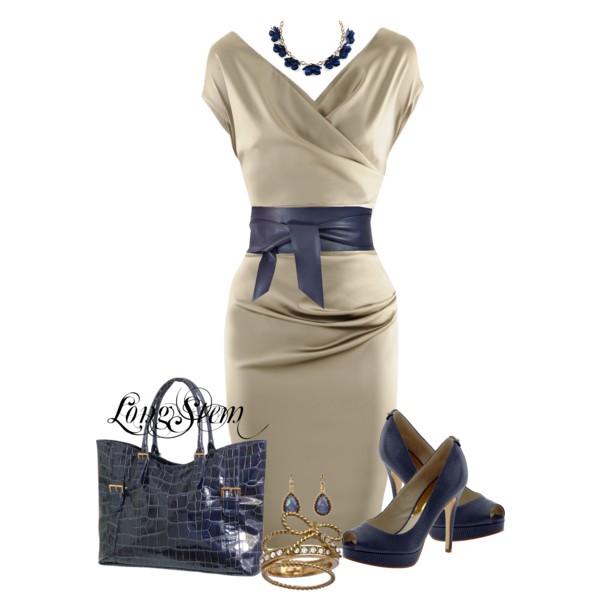 Also See: 10 Things He Does That Tell You He's A Keeper
8. The Flirty Skirts
Long skirts that gently kiss the floor have a wooing effect on a man. Striking the right balance on a summer lunch date, this look is an absolute favourite.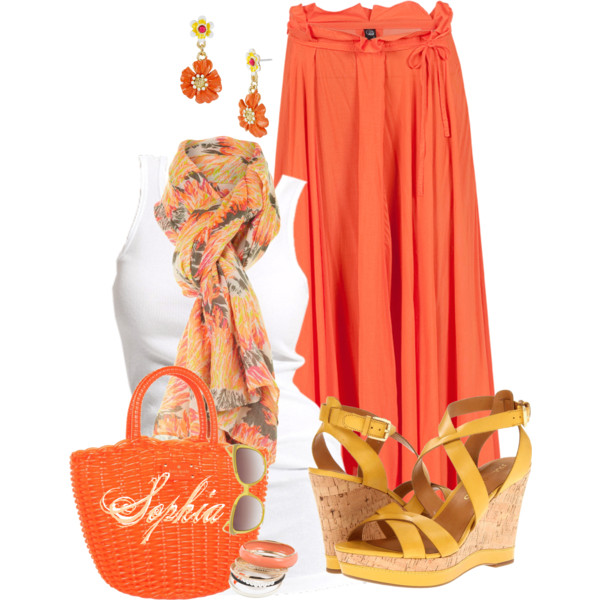 9. Shorts? Yes
You're certainly a sporty chick if you wish to go down this route. Shorts are hot and sexy and a perfect match for a breakfast date. The laid-back attitude of the shorts best fits the lazy mornings. Such a cute date idea!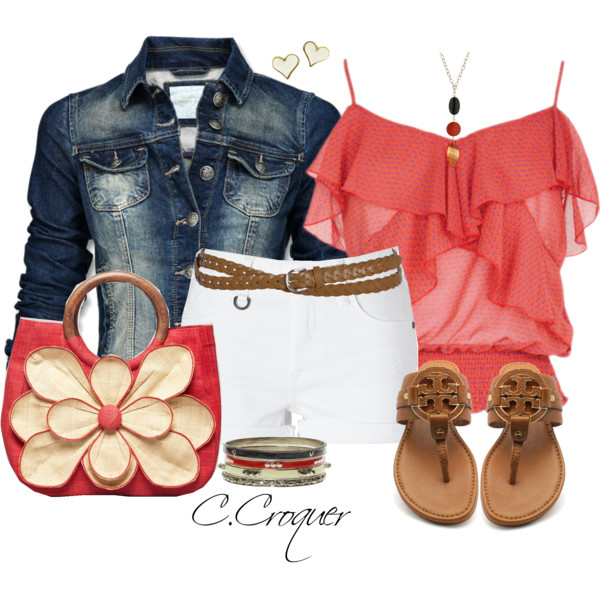 10. Earthy Tones
With such colours in the brown and muddy family, you can always go wild with accessories. Pairing the right amount of accessories with your outfit is also very essential. You would want to go for some contrast and win your man's heart.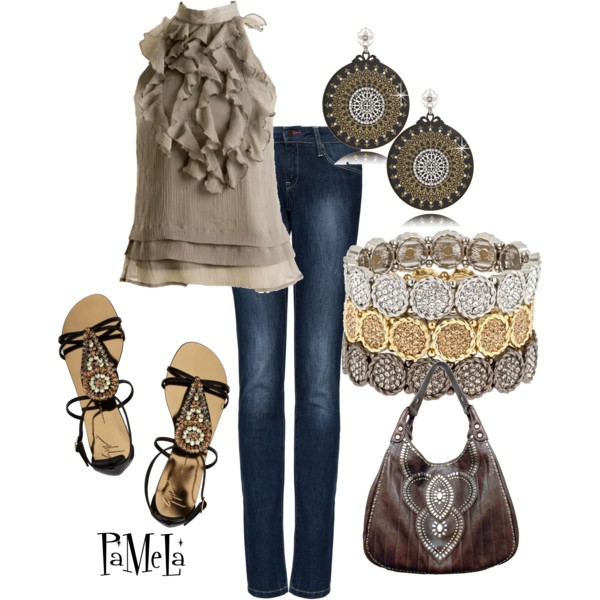 Have some more questions? I'd be happy to answer!
Also See: Tattoo Ideas and Inspirations: Something All Of Us Need
Comments
comments