...
They call it 'Essentials' for a reason! Every woman deserves to feel sexy at her own whims and wishes and having the right pair of bra does exactly that for you. Magical and mystical, a bra can really transform the way you look. There is an endless variety of lingerie available around but there are some amidst them that are a total must-have in your closet. Therefore, it's time you invest some time and money in making yourself feel good on the inside!
Also See: 7 Things Every Girl Does While On Her Periods
1. The Lacey Affair
Lace is a one stop destination for feeling fabulous. It is sultry and makes your wild side come to life. A lace bra isn't seamless. Hence, its important to decide when you need to sport this one. But irrespective of that, lace is such a feel good factor.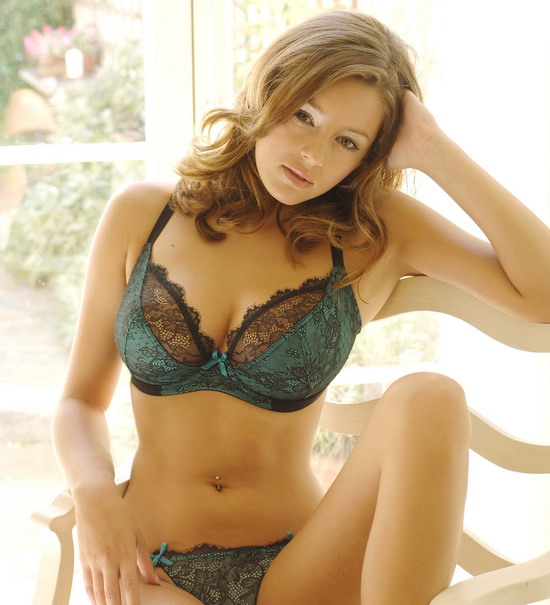 2. T-shirt Bra
This is one that every woman must own! T-shirt Bras are an everyday option for that subtle upliftment and firmness. But this certainly does not mean that they are boring. With its main focus being comfort and ease, T-shirt bras are the thumb rule of lingerie.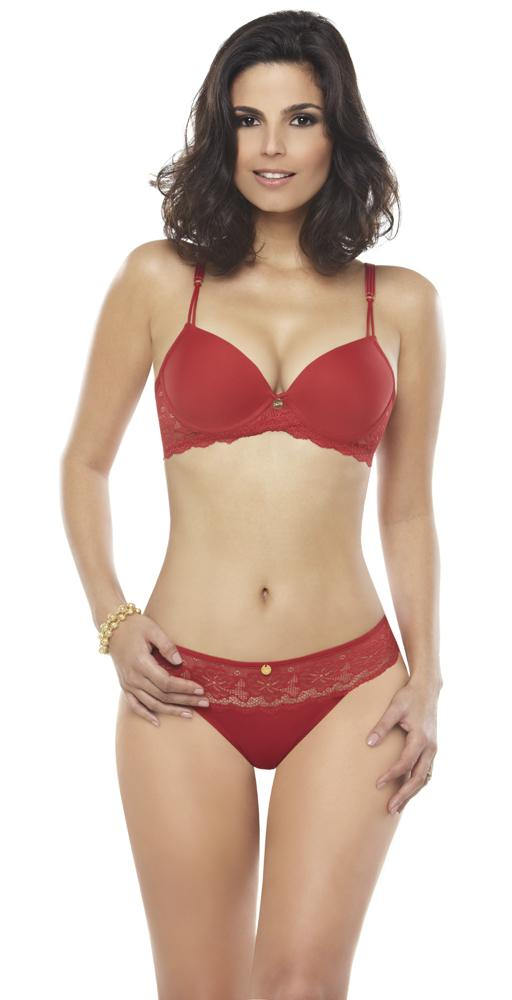 3. The Balconette
Again, a more comfy yet yummy option to pick, the Balconette is the perfect choice for that soft cleavage and good coverage. The Balconette is derived from the word Balcony which is highlighted in its underwire. This type is a fantastic combination of affluence and sass.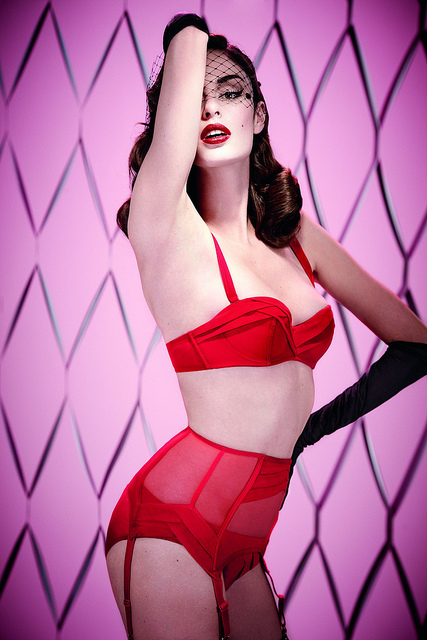 Also See: 11 Amazing Perks of being Single
4. The Longline Bra
As Granjot says, "It's the crop-top of lingerie!" The Longline bra has a vintage touch to it and enhances the comfort factor too. For those dramatic feels, this is your go-to option.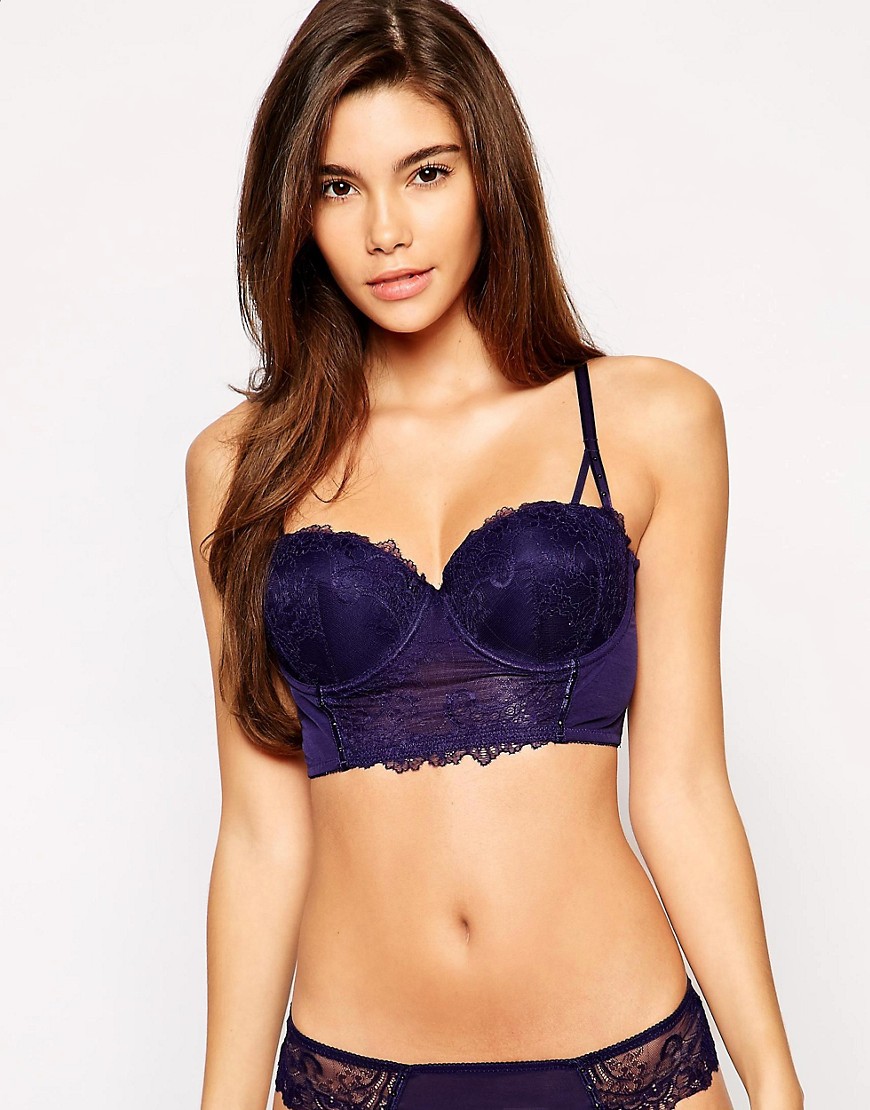 5. The Strapless Bra
Transparent straps are really tacky! With that said and out of the picture, a strapless bra is a must! Seeing how much cold shoulders and off-shoulders are in vogue, this type becomes a vital pick for the season. Invest in a good seamless strapless bra and cherish that decision for life!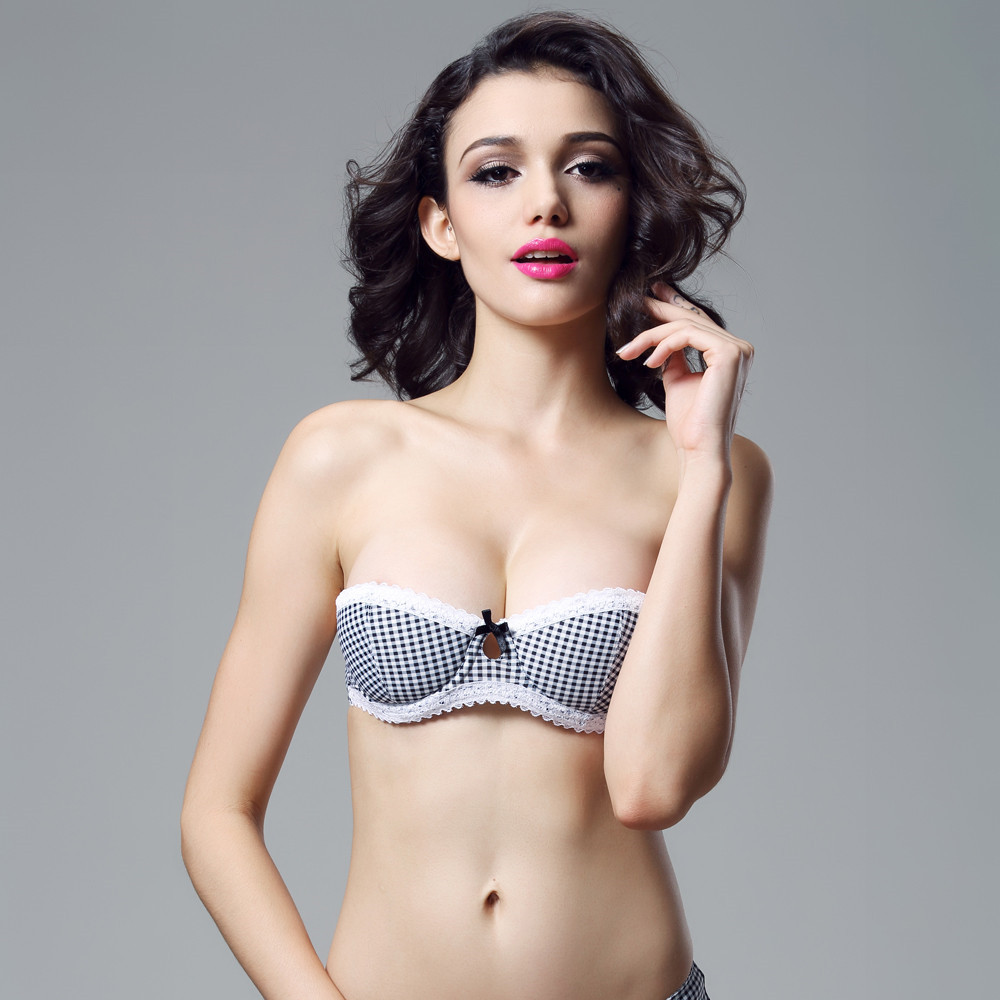 6. A Sports Bra
We all grew up flaunting a set of sports bras but even now, as adults, we must have at east one of these in our closet. Sports bras offer more support without looking tasteless and if you're into sports and arts like dance, this pick is your BFF.
7. A Push Up Bra
The mother of sensuality is here, ladies! For that extra bounce and oomph, a push up becomes vital. You are free to decide how much you want to 'push it' and that can go upto 4-6 cups bigger. For that 'full' illusion and inevitable cleavage, the push-up is a fav!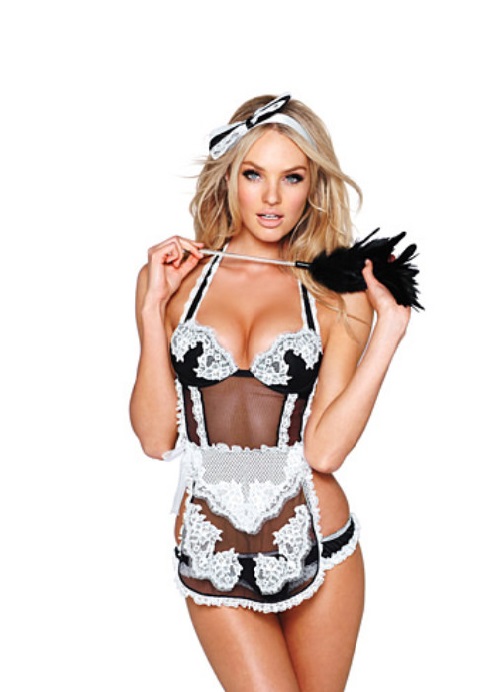 Also See: Girls, This is What You Should Wear on Your First Date
Let me know how helpful this was in the comments section below!
Comments
comments