...
Being a Perfect girl is about embracing your femininity and showing it to the world, while making sure that you take control of things that you do in life. Confidence is one of the best—if not the best trait that a human can have and make . Confidence is not only femininity – a girl's gift to the world, it also provides a counter balance to a man's strong masculinity.
Also read : Secret Tips That Will Make your Skin Glow 
Here are 7 Awesome Traits Of An Independent, Strong And Single Girl
She Doesn't Need A Man To Complete Her
Indeed every perfect girl wants to be loved and cared for but for a strong and independent girl, a man in her life is only like a happy addition. She doesn't believe in needing a man by her side to complete her life!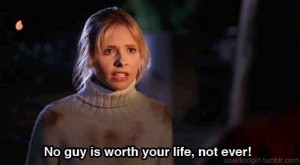 She Stands Up For What She Believes In
A strong, independent and perfect girl will always be vocal about what she believes in. She will always raise a voice and express her opinions on what she believes in without any fear.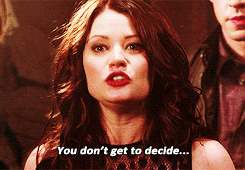 Also read : How To Get A Slimmer Body 
She Is Confident
A confident girl is a strong girl. Her confidence in life is what makes her capable of taking her own decisions and makes her independent.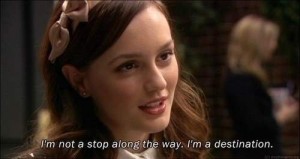 She Is Assertive
Perfect girl knows what she wants and how to get it but that doesn't mean that if needed, she would shy away in asking for help from others.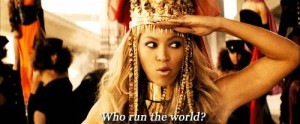 Also Read : Traits Attractive Women Look For In A Man
She Is In-Charge Of Her Own Happiness!
An independent girl isn't reliant on anyone for her happiness. She believes in doing things for herself that makes her happy. She pampers herself.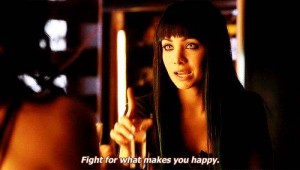 6. She Admits When She Is Wrong
A human being is bound to make mistakes and she knows that. Hence, she will acknowledge her wrongs, apologize if necessary and move on like the strong girl she is.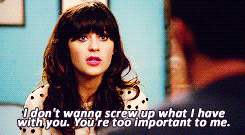 Also Read : Know Which HairStyle Suits Your Face Type
She Takes Risks
An independent girl wants to keep growing and improving, which is why she is ready to take risks in her life. She knows that "no risk implies no returns". She makes sure to not only do good, but better always.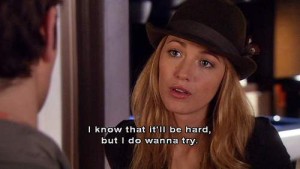 So girls, if you have these above mentioned traits then, be proud of yourself and keep shining! 
Comments
comments