...
We all like to break away from reality sometimes and get a dose of the world of rainbows and unicorns. Surprisingly, movies take us there and make us experience a surreal world which is the perfect get away, Be it with your closest girls or all by yourself, there are some movies that every girl must watch. Some films make us feel enlightened and some make us cherish the little details. With all things sassy, truckloads of wackiness and full of excitement, this top 10 list is legit.
Embrace yourselves and your internet speed to download this countdown right away!
Also See: 7 Things Every Girl Does While On Her Periods
10. Crazy Stupid Love
One sole reason to watch this movie is Ryan Gosling! When he takes a bite of that Pizza, there's no reason a woman wouldn't want to replace herself with that slice. God! He's too yummy.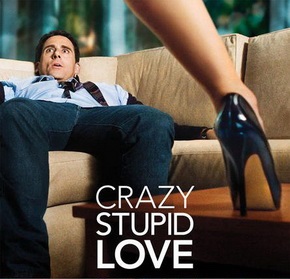 9. Mean Girls
This movie makes you relive High School all over again. A classic example of how Karma can be a bitch, the plot of this movie can get you in a serious laughter riot.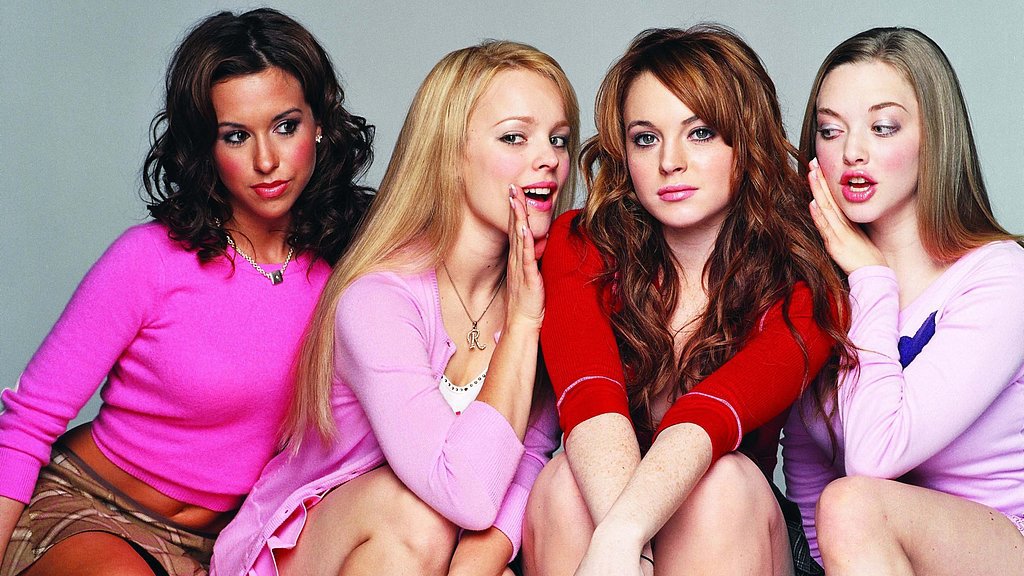 8. Pretty Woman
For all those feel-good days, Pretty Woman is a perfect escape. With Julia Roberts giving us serious goals and Richard Gere looking like a piece of heaven, you cannot miss this one.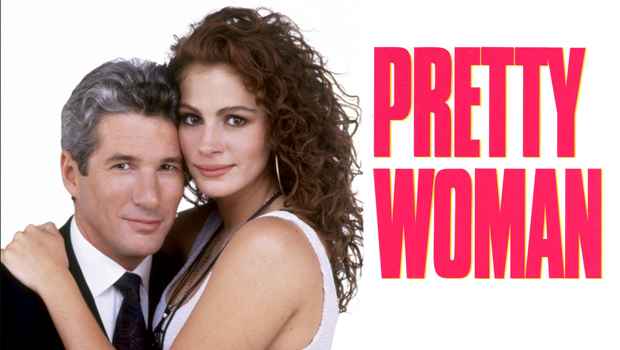 7. 10 Things I Hate About You
Want to fall in love with Heath Ledger? I'm guessing its a yes because this movie will give you exactly that. Really wish that guys like that existed. From an adorable plot to a subtle star cast, this movie is a classic fix.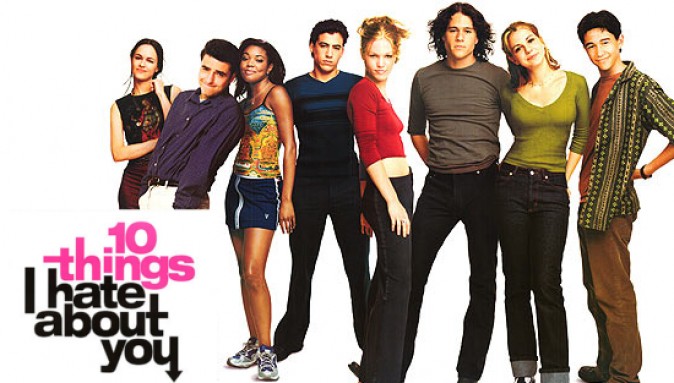 Also See: 7 Home Remedies For Acne & Pimple Breakouts 
6. Miss Congeniality
Strong, powerful, intelligent and beautiful, Sandra Bullock in on fleek with this movie. The crazy storyline deals with an FBI Agent on an undercover mission who runs in a pageant. Isn't that downright bonkers?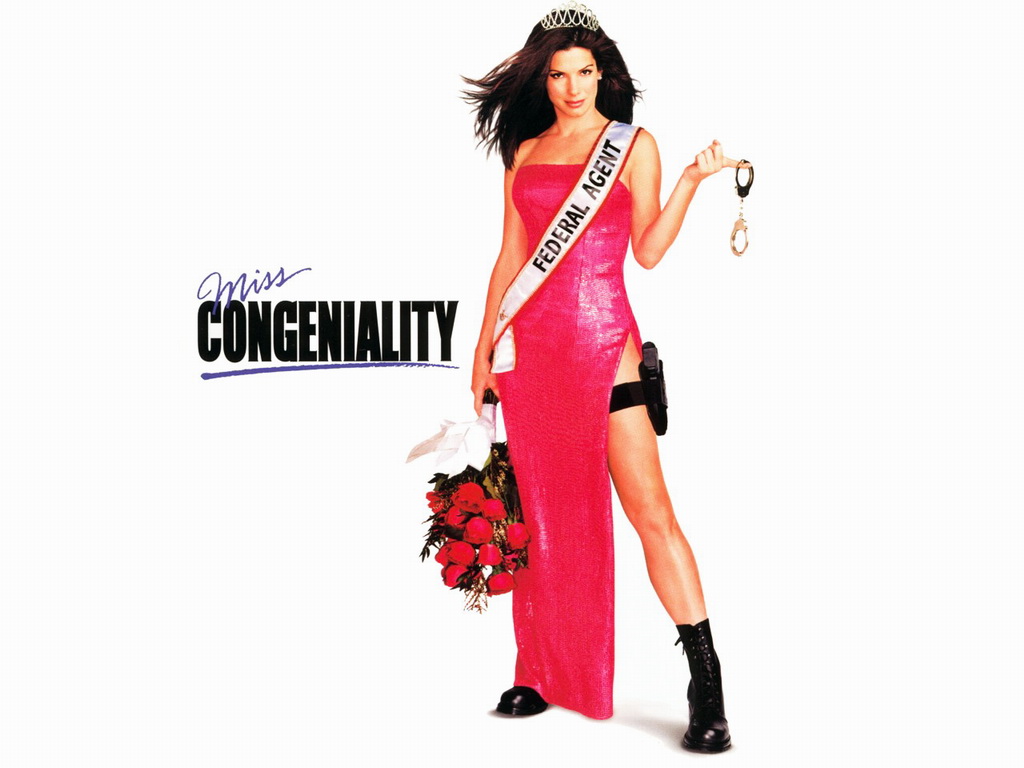 5. The Notebook
If you haven't seen this movie on repeat then you've seriously missed out on life. As romantic as the stars and the moon, this movie makes you live the fairytale. And there's always Ryan Gosling to dote on!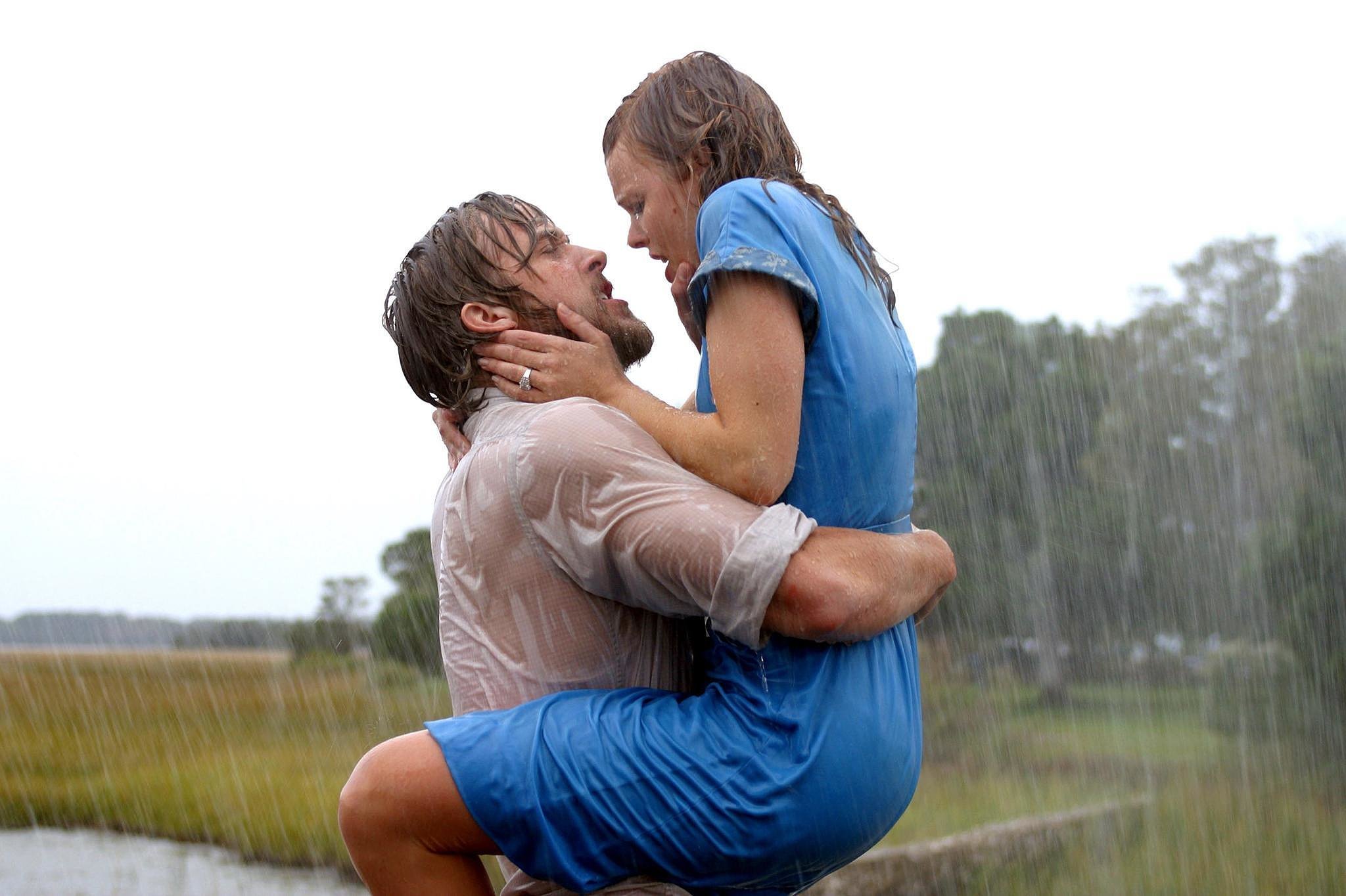 Also See: 11 Amazing Perks of being Single
4. How To Loose A Guy In 10 Days
You might've heard about loosing weight but guys? Never!
Ben: You're already falling in love with me.
Andie: I'm gonna make you wish you were dead.
And that's how the greatest chick flick is born!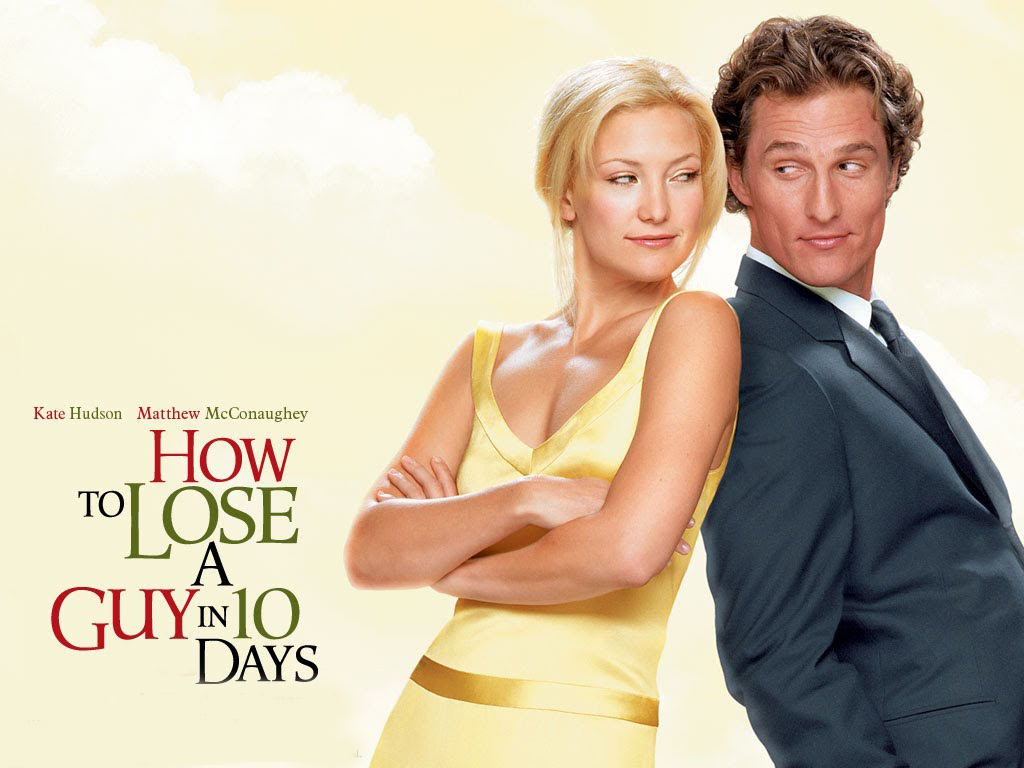 3.  Pitch Perfect
Rebel Wilson, enough said! This woman is an inspiration to watch. Pitch Perfect deals with some deadly competition and how girl power conquers it all.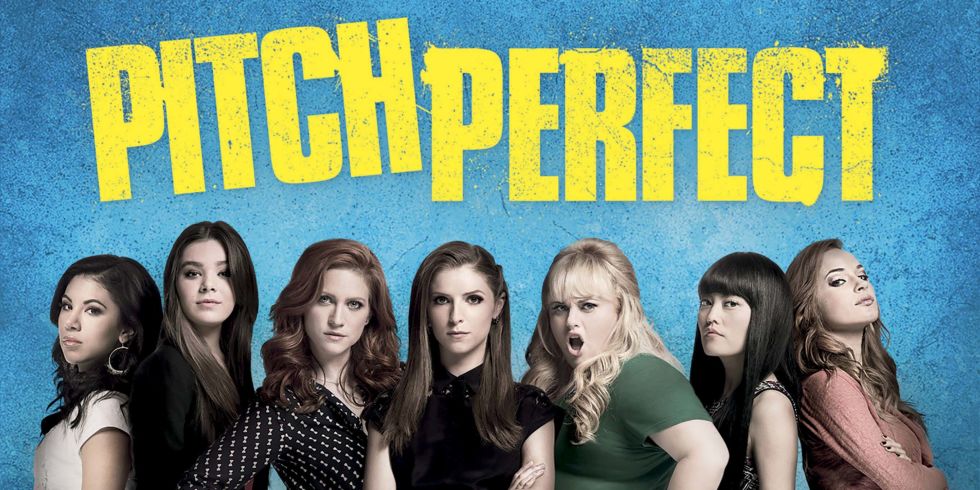 2. Bridesmaids
A jolly fun ride, this movie is hilarious. A perfect answer to your sleepover parties, this movie will leave you in fits!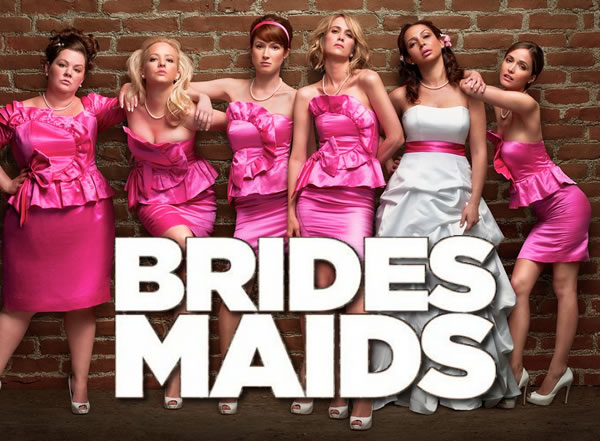 1. Sex And The City
This tops the list without fail. A perfect example of the sinful life, gossip sessions and epitomizing the beauty in freedom and independence, this film takes the crown!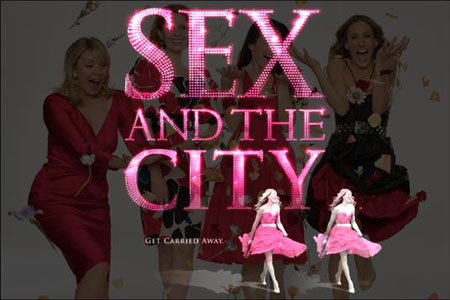 Also See: Girls, This is What You Should Wear on Your First Date
Did I miss some movies? Feel free to nudge me!
Comments
comments