...
There are some very peculiar personality traits that come with Zodiac Signs and it is always smart to have a hang of these characteristics before you decide to pursue them. Some Signs can be soft and some have an in-born wild streak. It is, thus, always wise to be prepared for what you're in store for!
Also See: 7 Things That Happen at A Girls' Sleepover
Hence, proudly presenting these Zodiac Signs and things you need to know before you start dating them!
1. Aries
Aries can be a little skeptical about what they want. They'd need you but would never want you to know that they do.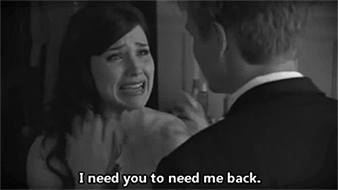 2. Taurus
A  Taurus loves it when he/she is right. Hence, never let them feel otherwise and never disappoint them else you'd end up in trouble.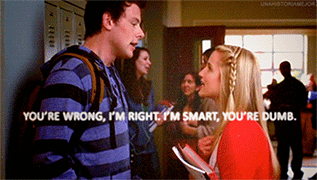 3. Gemini
Gemini might be hard to get but once they're in, the would love you boundlessly.
4. Cancer
Cancerians are highly emotional and love to talk about everything. They might also be scared of rejection so don't ever leave them.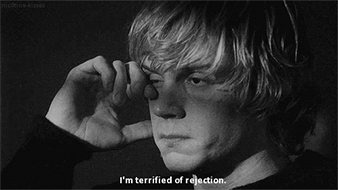 Also See: Home Remedies For Flawless Skin
5. Leo
Lets hope for the best but expect the worse. They also like being the centre of all attraction. When they love, no other can compare to their loyalty.

6. Virgo
Irrespective of how much you may fight, there is only one way to make up with them – ALWAYS run and catch them with a surprise hug!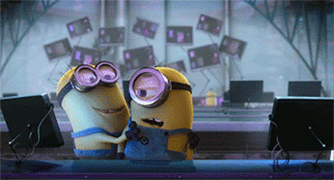 7. Libra
Make sure that a Libra knows you're all in. With them it's either go hard or go home!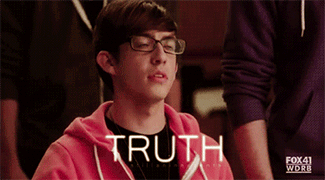 8. Scorpio
It will be competitive with a Scorpio but it'll always be worth the fight you put in because a scorpio will love you more than you love them.
Also See: Signs That Tell You You're a F.R.I.E.N.D Wackadoo
9. Sagittarius
They're fun loving and would want the same from you. if you can make them laugh and show them a good time, they're yours.
10. Capricorn
Capricorns do not expect anything from anyone and still give their best to you. Their selfless deeds deserve endless admiration so give them that!
11. Aquarius
An Aquarius would need you to be their lover as well as their best friend from time to time.
12. Pisces
Always be patient with a Piscean. Never show them down and always stand by them.
Love can conquer all so go out and get the zodiac signs you love!
Also See: 7 Things That Only your BFF Knows About You
Tag your loved one below and drop a subtle hint 😉
Comments
comments