...
The foundation of a healthy and happy relationship is having a strong bond with your partner. But when it's your "Guy Best Friend" whom you are thinking of dating, you don't have to worry about anything because you two already share such a strong connection. Here are a few reasons why I believe that dating your "Guy Best Friend" can be really awesome:
Also Read: How To Charm Your Boyfriend
Here Are 7 Solid Reasons Why You Should Date Your "Guy Best Friend"
1. You Can Tell Him Anything
Communication is the key to a relationship. Often relationships fail because of lack of communication amongst couples. But since he is always the first one to know anything that happens in your life, there will never be any such problem and rather it would help you to strengthen your relationship.
2. You Are Comfortable With Each Other
The utmost important thing in a relationship is to develop a comfort level so that you can share everything with your partner without even having to think about it once. And being best friends with him already solves this!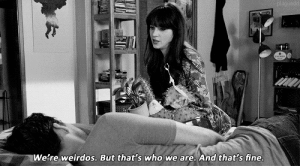 3. You Already Know Their Relationship History
Since you both are best friends and know everything about each other's exes and crushes, there are bound to be no misunderstandings and fights about this one!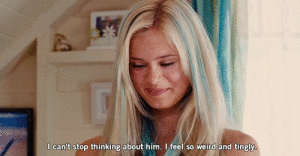 Must Read : Traits Attractive Women Look For In A Man
4. You Very Well Know Each Other's Likes and Dislikes
Being best friends, you both already know each other's small likes and dislikes. For example, your favorite ice-cream flavor or your favorite topping on the pizza!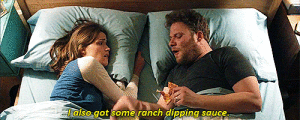 5. You Share So Many Good Memories
You have been part of all the stupid things that he has done and even the times when he had gotten himself into trouble. And now you guys can just sit back and laugh about it together!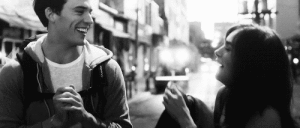 6. You Trust Him
At times, getting into a relationship without knowing the other person well can cause the problem to be able to trust your boyfriend. But when it's your best friend in the shoes of your boyfriend, you don't have to worry about not trusting him at all!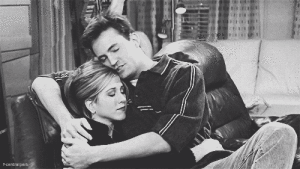 7. You Both Enjoy Spending Time Together
You both have probably already hanged out with each other so many times and it has always been so fun. This experience makes your dates with him more fun and less awkward.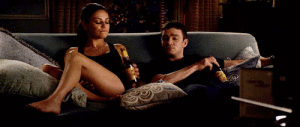 So Girls, now that you know the perks of dating your "Guy Best Friend", I hope you will at least consider him when you are looking for your Prince Charming! 😉
Comments
comments