...
More than half of women who menstruate report some pain from period cramps for a day or two each month, While menstrual cramps, also called dysmenorrhea, are usually not a sign of a serious health condition, they can put a crimp in your lifestyle. For most of us the pain occurs either in the abdominal region or legs or back. At times, the cramps become awful giving us a hell lot of pain to deal with. The mildly painful period cramps or the horrible ones, we give you ways to get relief from them.
Here are 7 Ways To Get Relieve Period Cramps
Also see: What kind of girlfriend are you according to your zodiac signs?
Hot water bottle
This old fashioned way of dealing with the period cramps pain helps you relax the muscles. Placing the hot bottle on the abdomen reduces muscle spasm.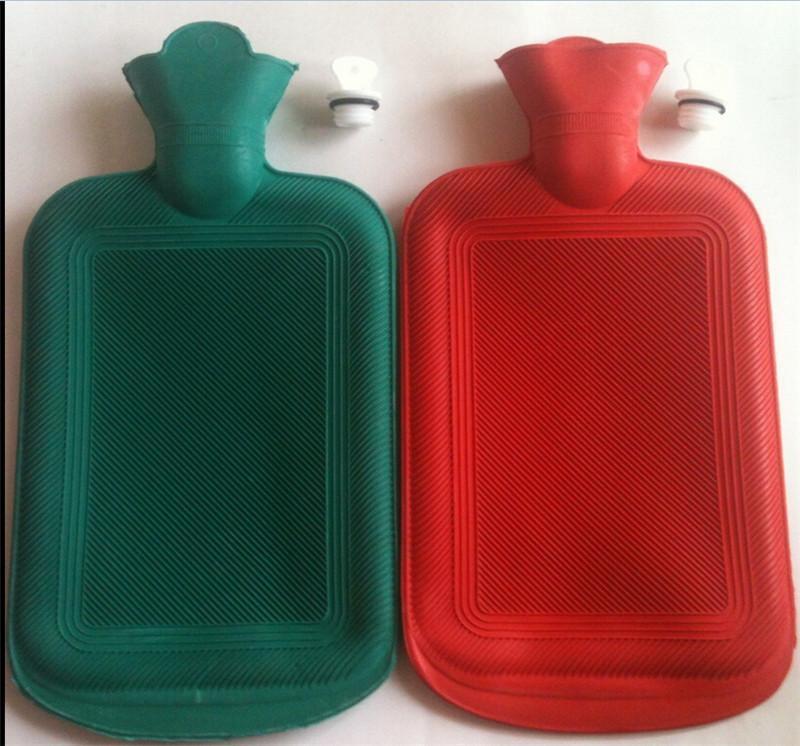 Fetal position
Lying down in the fetal position like a baby helps you relax the muscles. Pulling your legs close to the stomach and lying down in this position will give you super comfort.
Massage
Gentle massage on the abdominal region helps in soothing the muscles. Hot oil massage in a circular motion helps in relieving the pain.
Using certain aromatic essential oils and massage can also relieve period cramp pain.
Avoid caffeine
If you are having severe period cramp pain, cut down on aerated drinks, coffee, energy drinks etc since these items makes the vessels constrict and instigate the pain.
Also see: 7 Types of Shoes every girl should own
Milk
This might sound new to many, drinking plain warm milk helps relaxing the muscles and reducing the pain. You can add cinnamon or cardamom.
Reducing fat and increasing vegetables in your diet may help ease monthly period cramps. A low-fat diet actually decreases overall levels of inflammation in the body.
Exercise
You wouldn't even want to get out of bed when in pain but believe me a little exercising or yoga does wonders in relieving the period cramp pain. Exercise is the last way on our list when you have period cramps, but it can help relieve pain.
Hot bath
A hot bath helps to relieve muscular tension and helps relaxing the muscles. Steamy baths do help in reducing the period cramp pain, believe us!
Also see: Your ideal man according to the zodiac signs
Let us know if these tips helped you in the comment section below.
Comments
comments