...
Girls makeup struggles are known to everyone, though makeup enhances our look not all of us are pros when it comes to applying makeup. Even if it is just about putting the eyeliner, the endeavour is real. Dressing up for the party with that loud, shimmer look or trying to keep it simple for the afternoon brunch scenes, for some of us our makeup gives us crack-ups. Putting makeup is quite frustrating at times but YES WE LOVE MAKEUP and all of us want the ON-POINT DEMEANOR!
Also see: Signs That Tell You You're A F.R.I.E.N.D.S Wackadoo
Here's a list of the everyday struggles that most of us including me experience while putting up makeup!
1. The Unerring Foundation Shade 
If it is the wrong foundation shade, you end up looking like a ghost. Either it is too white or it just makes you look dark. The task of blending the foundation is a real challenge for most of us.
2. Too Much Blush?
You never know when the blush is too much on your face. Highlighting those cheek bones is a task and you never know when those rosy cheeks turn into a clown's face.Nailing that pink gleam is just not everyone's cup of tea.
3. The Spot on Eyeliner!
Going for liquid eyeliner or a pencil and then matching the sides is what every girl dreams of.How we spend just 2 minutes on one eye and it takes us 15 minutes to match up to the other side.Continuous cleaning with the towel and finally we end up looking like a panda!
4. Eyebrows on fleek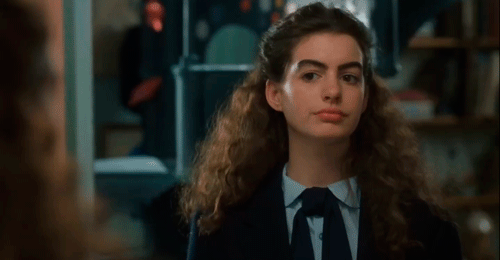 The scuffle of filling and grooming the eyebrows is a nightmare. You wish you had brows on fleek not having to worry much about shaping them.
5. Mascara Mess
We just know how we don't have to blink too much or sneeze just after applying the mascara. The mess around the eyes is not you would want to see.
6. The Perfect Lip color
How most of us get stuck when it comes to choosing the right lipstick shade and color with our skin tone and complexion. Getting that perfect lip color and putting it on without getting it to the lips is on every girl's wish list.
Also see: The Perfect Lipstick For Your Skin Tone
7. Too many brushes!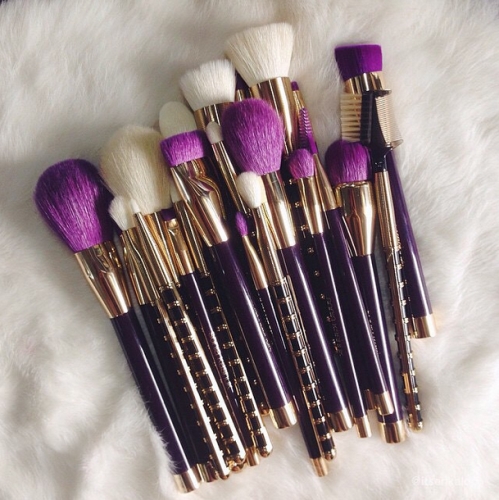 It drives you crazy to see the N number of brushes and their types. Lipliners, under-eye concealors, stippling and the list is endless. In the end you just give up even the thought of using them.
And after all these multifarious struggles, you end up begging your friend who masters it all, for that perfect look.
Also see: This Is How Every Girl Wants Her Man To Dress Up
If you've had any crazy experiences, share it with us in the comment section below!
Comments
comments