The constant fight with the love for food and keeping our body in shape is every girl's problem. All of us keep cribbing about gaining weight and looking out for ways to shed some of that extra chub. Going through workout tutorials and endless diet plans, nothing works for us, all of which ends up in vain. Natural ways of losing weight is not only a safe method to adopt but also the methods become a part of your daily routine and help you stay healthy and fit for the long term. Read these 11 simple ways on how to lose weight fast naturally.
If you're trying to drop a few pounds, here's a list of ways you could shed some of those calories naturally
Also see: The Makeup Struggles Every Girl Will Understand
1. Drink Water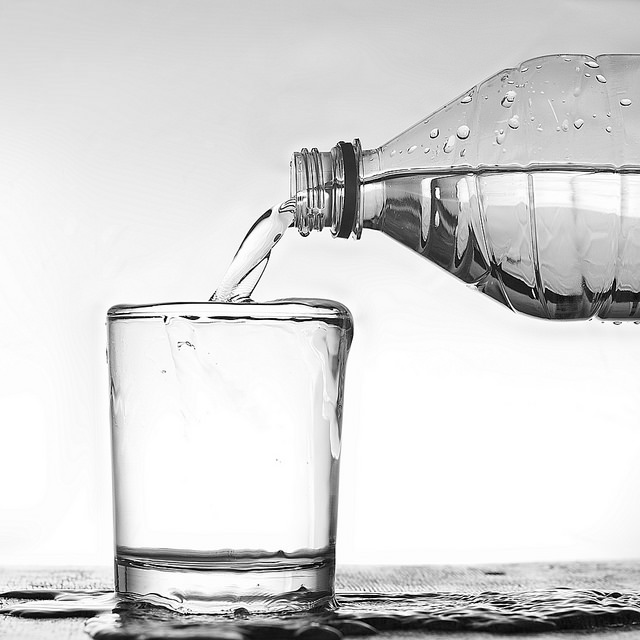 Drinking 8-12 glasses of water everyday helps you cut down on the calories and keeps you hydrated. Drinking water before consuming any meal and replacing other beverages with water helps in less calorie intake.
2. Snack-Up Healthy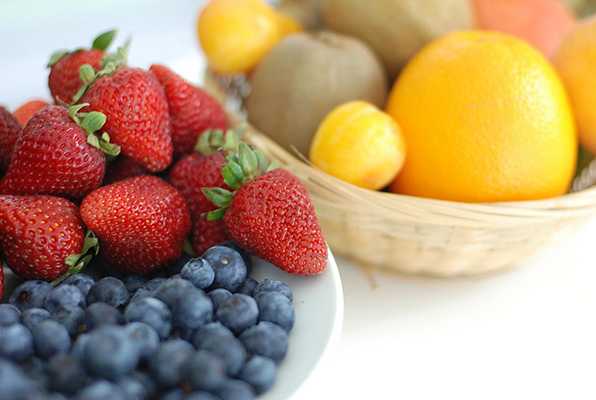 Whenever you feel hungry in between meals, healthy snacking becomes a way to lose weight by stocking up to fruits, nuts, almonds, yogurt and boiled eggs etc.
3. Proteins to the Rescue!
Proteins boost your metabolism and helps body burn calories when digesting calories. A protein rich diet can make you feel full and reach out to less food intake.
4. Big NO NO to sugary drinks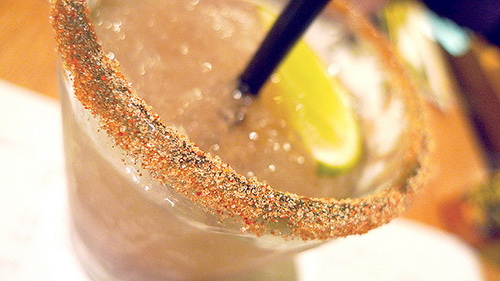 Beverages like strawberry milk, aerated drinks, juices etc add up to the calories. These drinks can be taken once in a while but too much can result in diseases like obesity.
Also see: 20 Awesome reasons to date Punjabi Girls
5. Don't Hog
Eat slowly and avoid gushing the food inside your stomach. Eating fast may lead to way too many calories before your body even realizes that you are full. Chewing slowly helps you eat fewer calories and increase the production of hormones that result in weight loss.
6. Spice it up!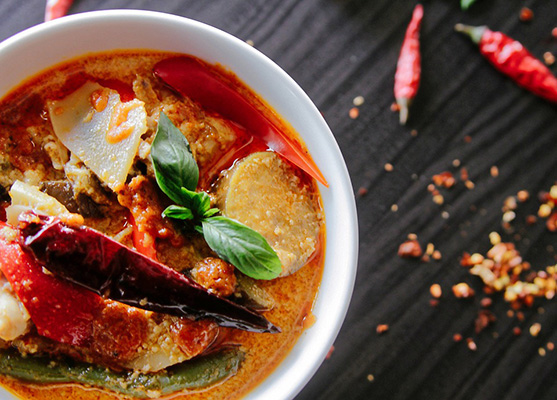 Add spice to your meals with the help of chilly, peppers and jalapenos that contain capsaicin which helps in boosting metabolism and reducing the appetite.
7. Sleep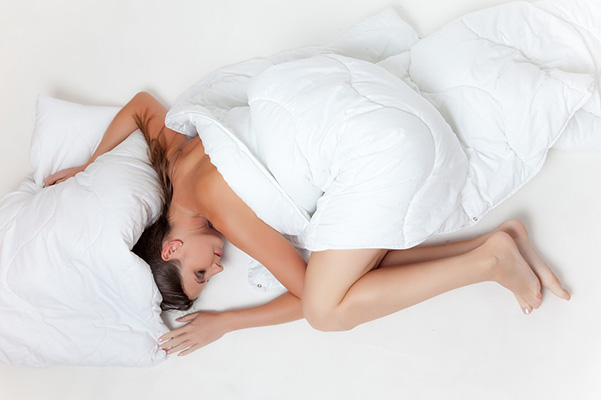 Studies have shown that getting enough sleep has resulted in weight loss as well as preventing the gain in the future. Sleep deprived people end up gaining weight as it disturbs the daily functioning of the appetite hormones.
8. Smaller Portions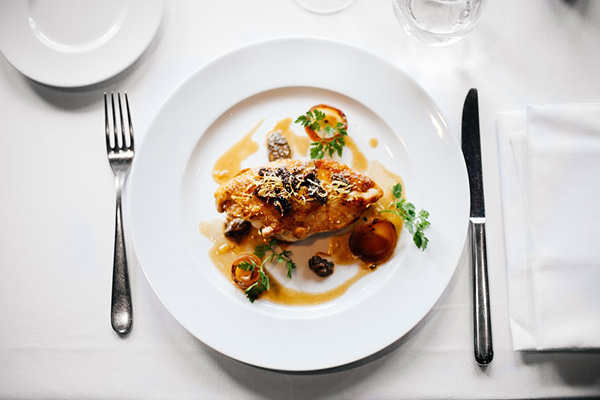 Eating in smaller plates help you see the food in smaller portion which helps you eat less. It gives the perception of having eaten more.
9. More Fruits and Veggies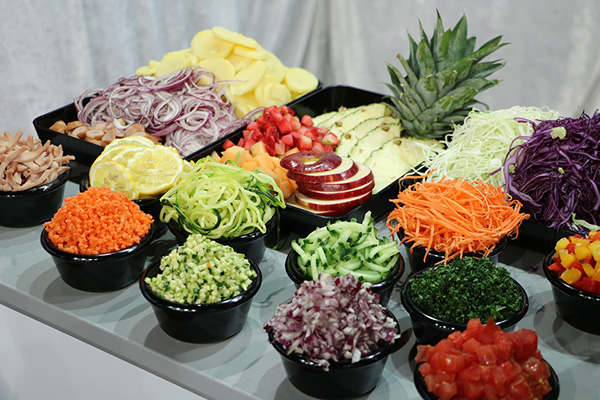 Eating more fruits and vegetables keeps you hyderated and at the same time cuts down on the urge to hog more. They are high in water content, fiber and nutrients and are considered 'weight loss friendly foods'.
10. Exercising at home
A slow walk after eating a meal helps in proper digestion of the food and helps in burning calories.
11. More fiber
Fiber rich food delays stomach emptying, makes the stomach expand and promotes the release of satiety hormones that ultimately makes us eat less naturally.
Also see: 13 Types of Friends Every girl has in her twenties
Comments
comments