...
If there is one thing that drives men nuts, it is trying to figure out what a woman really wants to hear. On this Woman's Day, let us give the guys out there some tips on how to woo the woman in their life.
And for all the girls out there, I know you all wouldn't help but agree with the things on the list below.
Here are 7 Things Every Girl Wants to Hear From you 
Also See: 7 Reasons Why You Should Date Your Guy Best Friend
"I Love It When You…"
Let her know that you appreciate all the little things that she does for you! Don't make her feel that those little things goes unnoticed by you. A little appreciation never hurts anyone after all 😉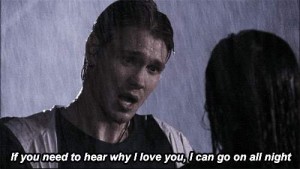 Make Her Believe That "She Is Beautiful"
Telling a girl how beautiful she looks will get her heart fluttering like the delicate wings of a rare butterfly. Trust me, these three magical words will keep her smiling the entire day and will automatically make her happy.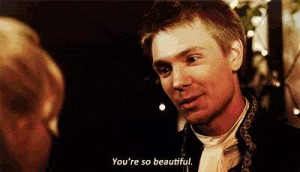 Let Her Know "She Is Perfect For You"
With the constant society's pressure on attaining skinny, gorgeous and perfect looks, it's too easy for her to fall prey to insecurities and uncertainty about herself. Letting her know that she is perfect and amazing just the way she is will not only make her self confident but also make her fall for you!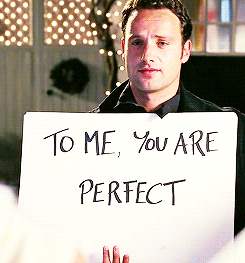 Must See: 7 Traits of an Independent, Strong and Single Girl
Ask Her "What Do You Think About This?"
Asking her opinion and valuing the same on even the little things in your life will always make her feel so special. This indicates that you believe in equality and her opinion and suggestions are always considered while taking any decisions. It makes her feel that she is an important part of your life.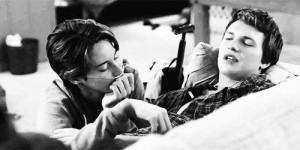 Make Sure She Knows That "No Matter What Happens You Will Always Be There For Her"
Give her your support and let her know that whatever the situation is you will be always there for her. This will make her feel safe and tension free.

Tell her "She Is Cherished!"
Let her know that she is one-of-a-kind to you. Treasure her because you know that girls like her don't come around very often.  Make her believe that she means the whole world to you!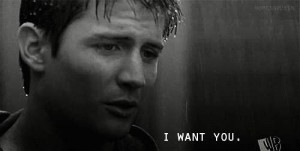 Also Read: 7 Inspiring Movies Every Girl Should Watch
"I Am Proud Of You"
Saying to her that "You Are Proud Of Her" makes her feel that you respect and admire the accomplishments that she has achieved and you support her in whatever choices she makes. Be Proud for the kind of Friend, Daughter, Sister, Wife or Girlfriend she is.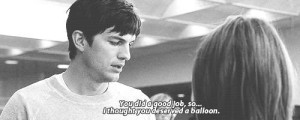 So Girls, let us celebrate the beautiful souls that we are not just only today on this Women's Day but rather everyday. And Guys, its time for you to grab the opportunity and make her feel loved and special <3
Comments
comments