...
Often it is noticed that movies or films have a hypnotic influence on us. So, here are 7 Inspiring Movies That Every Girl Should Watch Atleast Once In Her Life. Because after all, art imitates life and as it turns out life imitates art too.  These movies are about girls who would discover or retain their true self. Some are funny, some are sad and some are romantic. But all of them have some life lessons to borrow and move ahead in life.
Check out the complete list Below
Little Miss Sunshine
Now this is a perfect movie to watch and defeat the sad image that prolongs in the society about "Only zero size girls being beautiful".  The little Olive should give every girl confidence goals. She is a chubby kid and yet she thinks that she is fabulous. Although, she might have doubts about it at times but she knows that there is no one quite like her.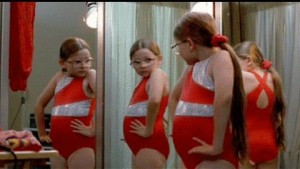 2. Million Dollar Baby
This is a multiple Academy Award winner movie where Maggie Fitzgerald is raw, tough, and fierce. She is just a girl from Missouri who turns into a boxing champ. The movie breaks every stereotype about a girl and tells us that our age might only slow us down physically, but not our spirit.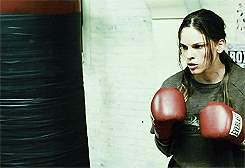 Bridesmaids
This is a movie about female friendships. Annie is at rock bottom in her life when her best friend announces that she is getting married and introduces Annie to her new seemingly perfect friend, who attempts to undermine and deceit Annie to be the Maid of Honor. Not only is this film hilarious but it also gives us some lessons too!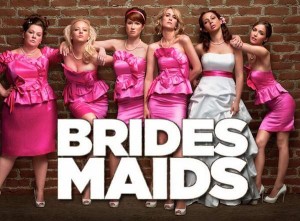 Queen
Indian Cinema is not behind when it comes to portraying the character of a strong girl who fights back with what life throws at her and in the process rediscovers herself. The movie revolves around Rani, a 24-year-old homely girl who decides to go on her honeymoon alone when her fiancé calls off their wedding. Travelling around Europe, she finds joy, makes friends and gains her new found independence. This "Queen" will surely rule your hearts.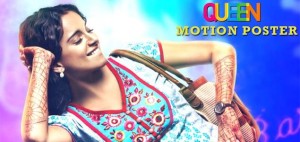 The Devil Wears Prada
This movie is for all the working girls out there. Anne Hathway plays the character of Andy Sachs who comes to realization of the fact that work doesn't have to and shouldn't ever control her life, nor should it be able to change who she is. Truly a must watch!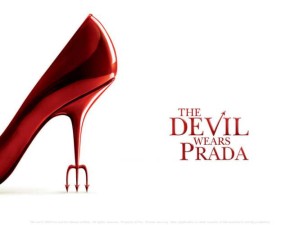 Blue Is The Warmest Color
It's the story of a young girl Adele who discovers her sexuality and falls in love with lively, blue haired girl Emma. It's a beautiful journey of discovering yourself. This movie sends a message that no one should be ashamed of who they are and love does not have a sex or gender.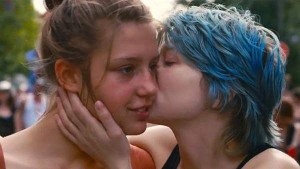 Gone With The Wind
This isn't just a movie rather it's a cinematographic masterpiece. It is a tale of a strong willed woman who copes up with the difficulties and challenges that life throws at her. It gives us a life lesson to never give up no matter how hard the situations are.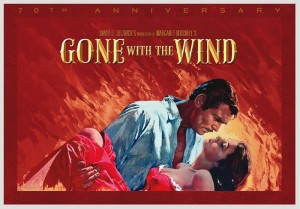 So Girls, make up plans for the next weekend with your girlfriends and watch these movies, if you haven't already.
P.S. Don't forget to tell me how you liked them in the comments below! 🙂
Comments
comments