...
Humans constantly want more and often we don't appreciate what we already have. There is a hustle to be loved and this is what most of us our looking for. The notion of relationships, being in love and finding Mr. Right for ourselves is what kills us now days. Grow out of it girls! Who says you need a man to be happy and satisfied? Love and pamper yourself like you would want a guy to pamper you. Get out of the bubble to be loved and know that you can rock the world all by yourself. Appreciate the 'single' life and realize how it is not a big deal to be committed.
Watch out for these perks of being a single lady
without having to worry about
commitment issues
Also see:  13 Types of friends every girl has in her twenties
1. All time to yourself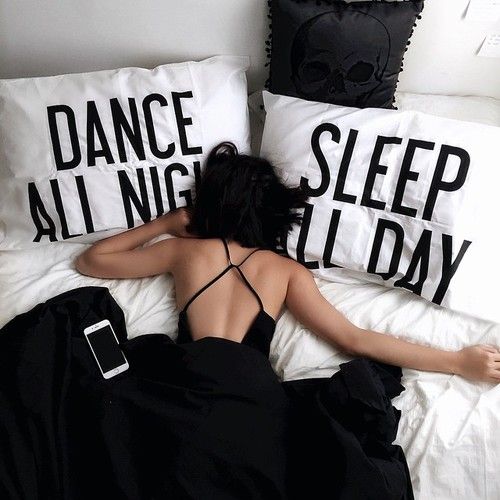 You can eat, sleep, watch endless episodes of your favorite shows and know you don't have to take out time for another person, giving up on the time you would rather want for yourself.
2. Sleep all day all night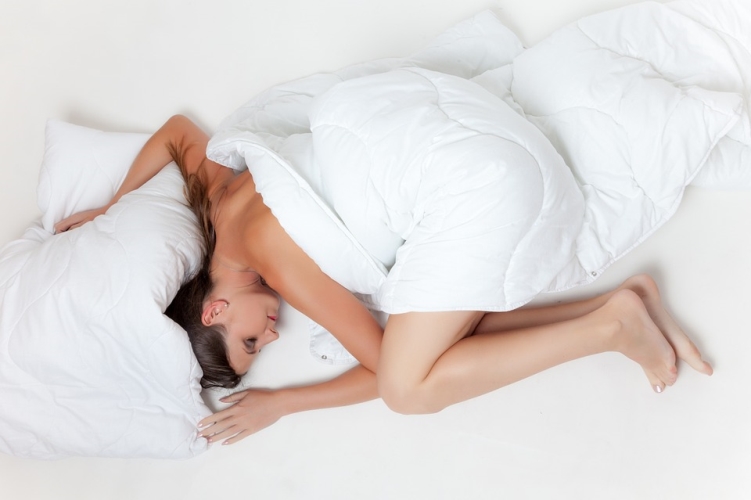 You can go to sleep whenever you want and get that good 8 hour beauty nap without having to spend time on calls or messaging.
3. Travel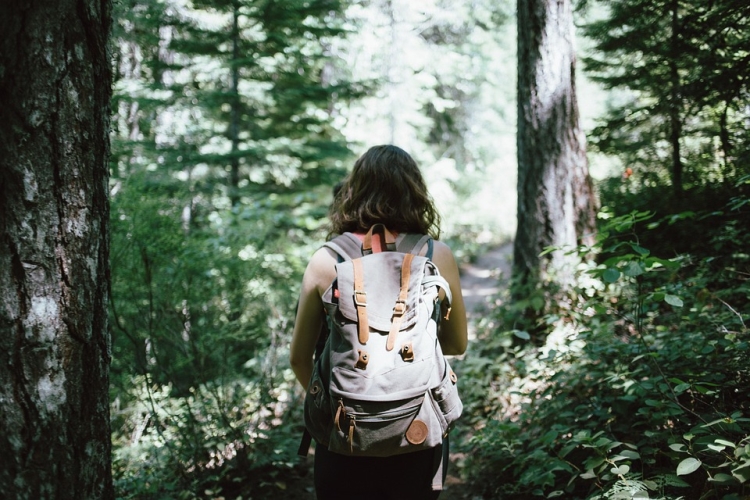 You can travel wherever you want to and you don't have to be answerable about your journey and experience. You don't have to worry about what you're leaving behind you.
Also see: 10 things he does that tells you he's a keeper
4. No Overthinking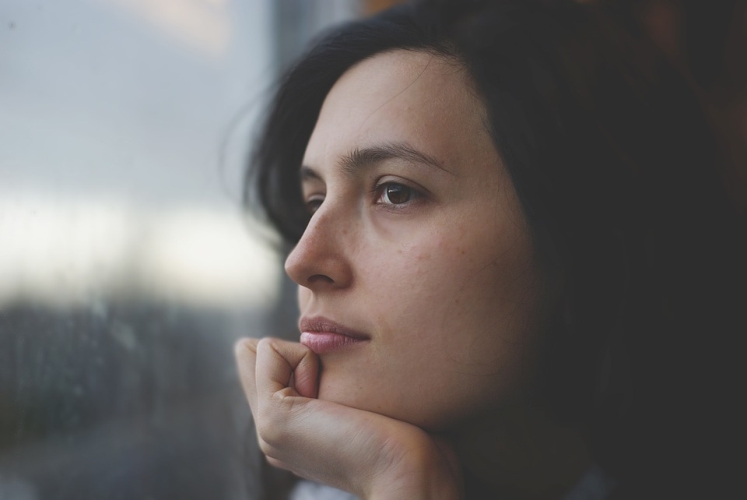 'Is he cheating on me?', 'How should I resolve the fight?' and many more questions that keep building up in your head before you sleep. You can sleep peacefully knowing that there is no one cheating on you.
5. Food is true love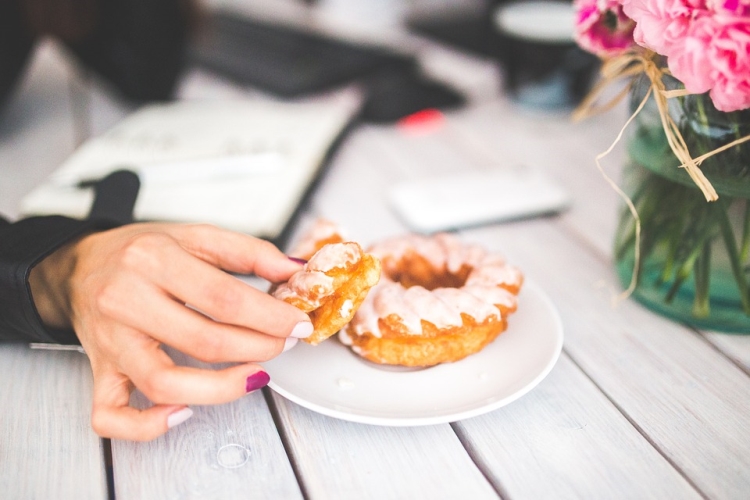 You can eat the whole pizza by yourself, not having to worry about sharing it with your partner.
6. No drama
Thank god, you don't have to deal with the feelings of jealousy and possessiveness when it comes to your man, cutting down on the extra drama.
7. Saving-up!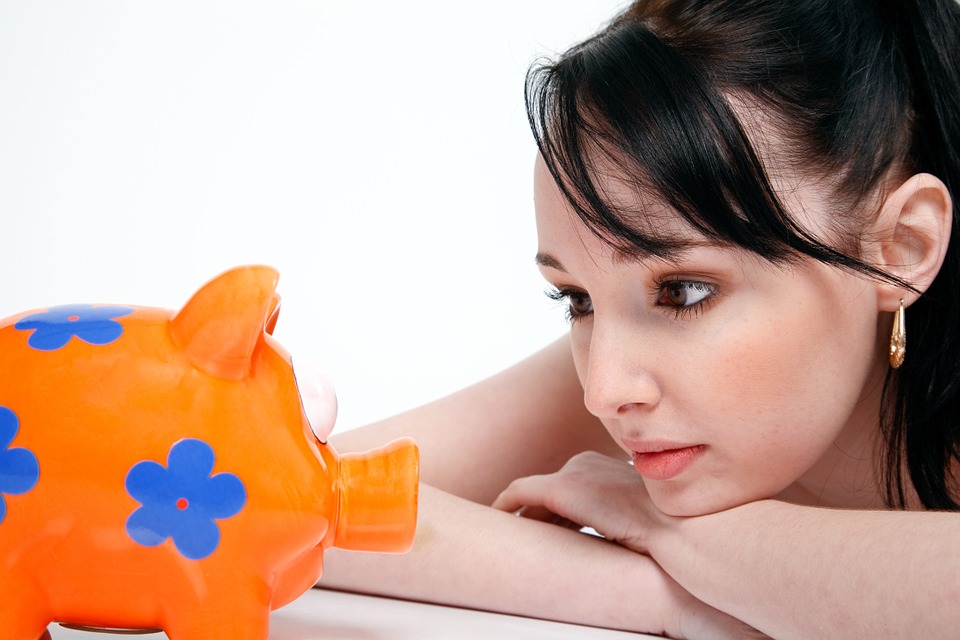 No boyfriend means limited expenditure. You are not financially tied to someone. Endless coffee, lunch- dinner dates and the never ending gifts exchange makes a big hole in your wallet. You can save up money and treat yourself with whatever in the world you like.
Also see: How to lose weight fast naturally using 11 simple ways
8. Body maintenance? Naa!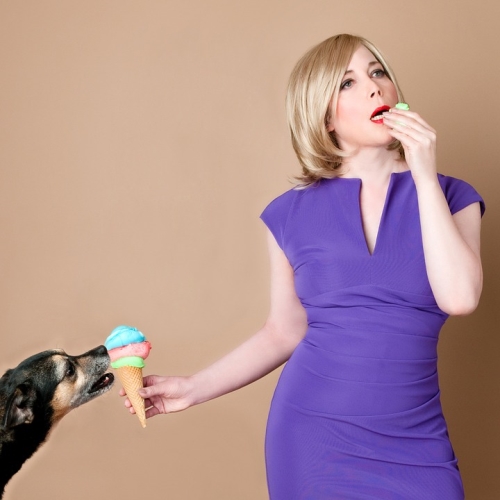 You don't have to worry about being in shape or getting waxed, cutting down on the urge to constantly impress someone.
9. Self-introspection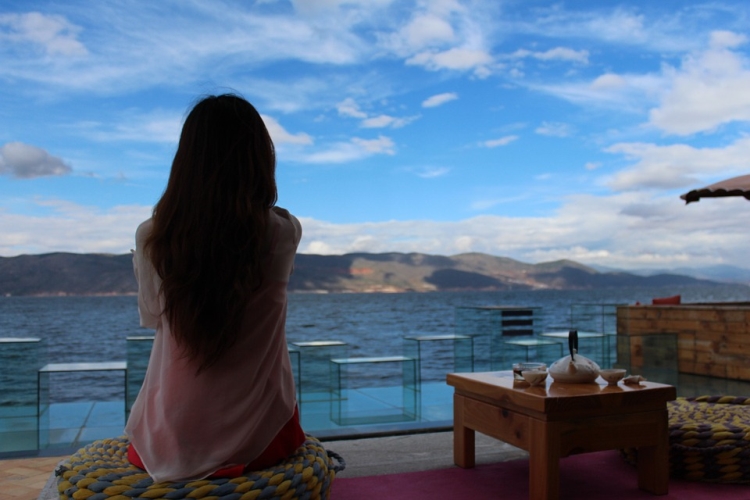 You have time to think about yourself, think about what you want and what not, to understand your worth and capabilities.
10. No explanation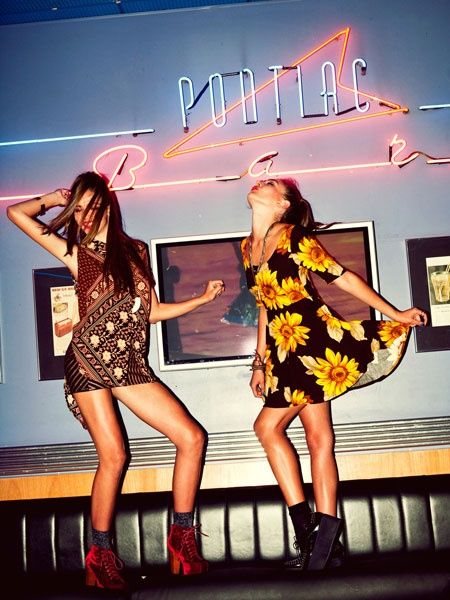 You don't owe an explanation to anyone for coming late at night or wearing short body showing clothes. You can do whatever you want and how ever you want.
11. Young, wild and free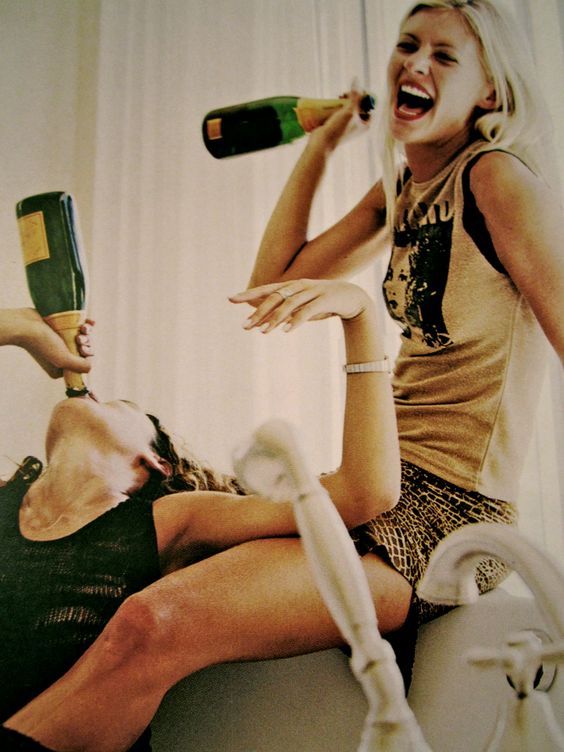 You can be as flirtatious as you want and hang around with boys without  having to worry about something. To party or not, to make-out with a boy or to dance with him, it's all up to you girl; go for it!
Also see:  5 cute ideas for short hairstyles
Have more solid reasons ? Tell us in the comments below.
Comments
comments